Welcome to The Arc of Nebraska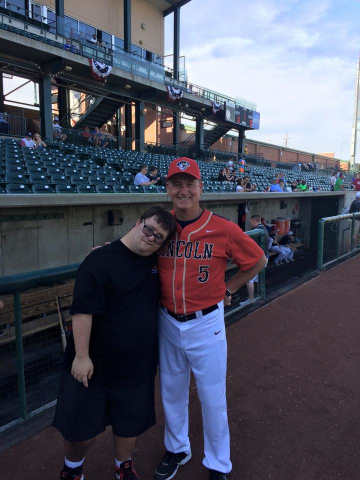 For over 60 years The Arc of Nebraska has provided advocacy to people with intellectual and developmental disabilities and their families. We are a non-profit governed by a Board of Directors and have over 1,500 members across the state.
Our website furthers our mission by providing ways for you to learn more and get involved. Thanks for visiting. Your support is appreciated.
Message From Mike
Hello Dear Members & Friends,
We've been updating our website. We hope you have noticed the changes and like them. We are also hard at work to continue these improvements. If you have any comments or suggestions, please let us know through the email listed below. Please check out our new additions - the Calendar of Events is back, the FOCUS is posted in our Newsroom, we have a Guest Blogger feature and we've posted some pictures from the 44th Annual Senatorial Dinner. So sit back and surf our page for awhile.
Additionally, we want to get some more feedback from our members on the issue of a yearly conference. Would you be interested in having it return? If so, where would you like to have a conference? What time of year? What topics would you like to have covered/discussed?
Email us at info@arc-nebraska.org We look forward to your input and feedback. This organization has been and always will be about you, the member. Thank you!
Michael Chittenden
Executive Director